Who needs life insurance?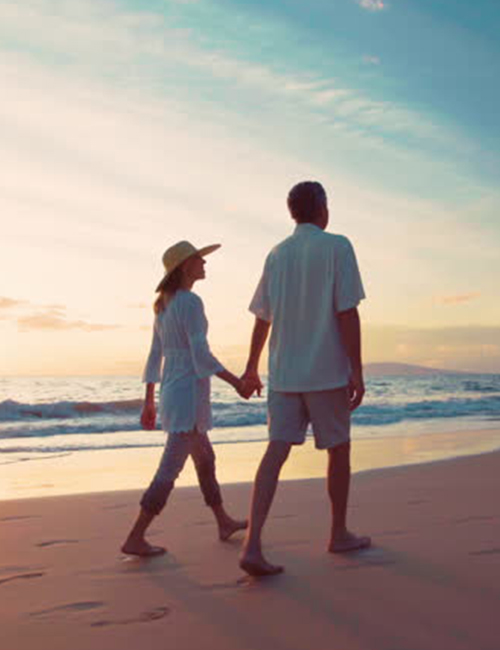 Everyone needs life insurance.
The amount and the type of life insurance you purchase will be determined by your personal or business circumstances, and the needs that you plan to cover. What's important is that you are protecting yourself and your family. That is what life insurance designed to do. The death benefit from a life insurance policy is generally received as on tax free benefit to your beneficiary. EBA understands the importance of providing the kind and the amount of coverage needed. We will help you determine your personal and business needs and selection of the appropriate type of coverage. Our goal is to help you have peace of mind, knowing that you have protected your loved ones.
What types of life insurance are there?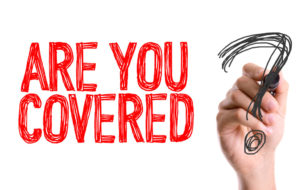 There are three basic types of life insurance contracts. Each type of life insurance has variations and its own set of pros and cons that must be considered when deciding which type is best for your situation and your goals. We will help you understand the products and you can get the most out of the choices you make.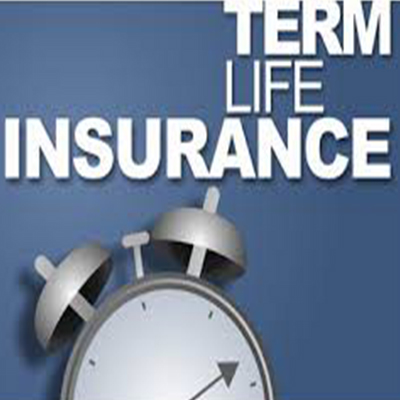 Typically has the lowest out-of-pocket cost of all life insurance policies. The premiums for term insurance will increase at the beginning of each renewal period. The cost for term insurance can become prohibitive at older ages. It does not provide permanent coverage, but instead provides a death benefit for a specified period of time (the "term"). It will not accumulate cash value over the life of the policy contract. Term can be converted to a permanent policy in whole or in part, even if your health deteriorates.
Permanent Life Insurance (Two different forms)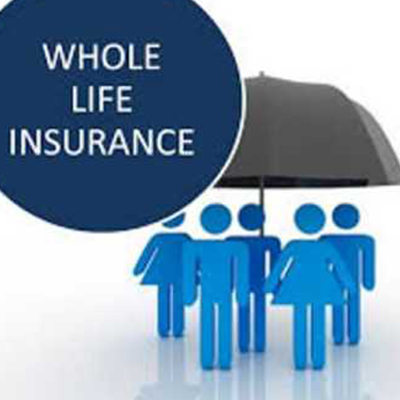 Whole life insurance is designed for permanent coverage on the life of the insured. With a whole life insurance policy, the premium is guaranteed to never increase and the death benefit is guaranteed for life. It also has a cash value component that builds guaranteed cash value that can be accessed for various needs. Whole life insurance may pay dividends to policyholders. Dividends can be used to purchase additional coverage, reduce the premium, pay back loans or may be received in cash.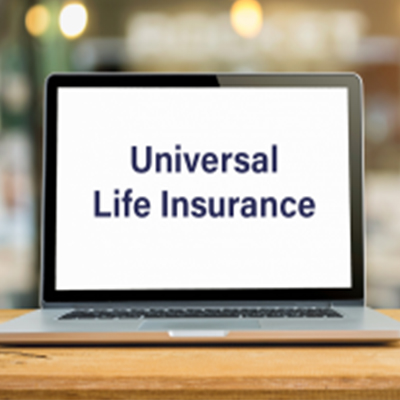 Universal life insurance (UL) and (IUL)
 can provide permanent coverage for the life of the insured, and also gives the policyholder a little more flexibility with respect to the timing and number of premium payments. The cost of insurance is deducted from the policy's cash value. UL comes in two different forms: Universal Life (UL), and Indexed Universal (IUL). Both products offer a variety of plan design options. Certain IUL products can be a viable option to standard 401(k) plans.
PERSONAL USES OF LIFE INSURANCE:
The main objective for purchasing a life insurance policy is to provide a means for your family to meet financial obligations after your death. The following lists some of the major expenses as well as other personal uses for life insurance:
Your personal bank: Once your Permanent Life Insurance plan accumulates sufficient cash values, they can become a source funds though loans or withdrawals. Final expenses: Life insurance can pay for funeral expenses. Medical bills: Life insurance cover the cost of medical attention prior to death that is not covered by medical insurance. Mortgage protection or rent payments: Life insurance can pay off a mortgage or provide money to pay rent. Educational expenses: Life insurance can provide funds needed for college or outstanding student loans. Debt protection: Life insurance can pay off outstanding personal debt such as credit cards and retail debt. Income replacement: Life insurance can replace lost income that your dependents will need. Estate creation: Permanent life insurance can provide an instant estate and build a powerful asset over time. Charitable giving: Life insurance provide funds to a charity, church, or nonprofit organization. Estate taxes: Life insurance can be used to pay estate taxes when taxes are due. Loan Collateral: Permanent life insurance can build cash values, or the death benefits may be used as collateral. Individuals and families have a tremendous need for life insurance to provide money in the event of the premature death, sickness, or opportunities.

Each individual's needs will vary, therefore, the type of policy and the amount of protection will depend on your family, business and financial situation and needs.
EBA is here to help, call today!