EBA will help you develop a comprehensive and cost-effective
Employee Benefits Program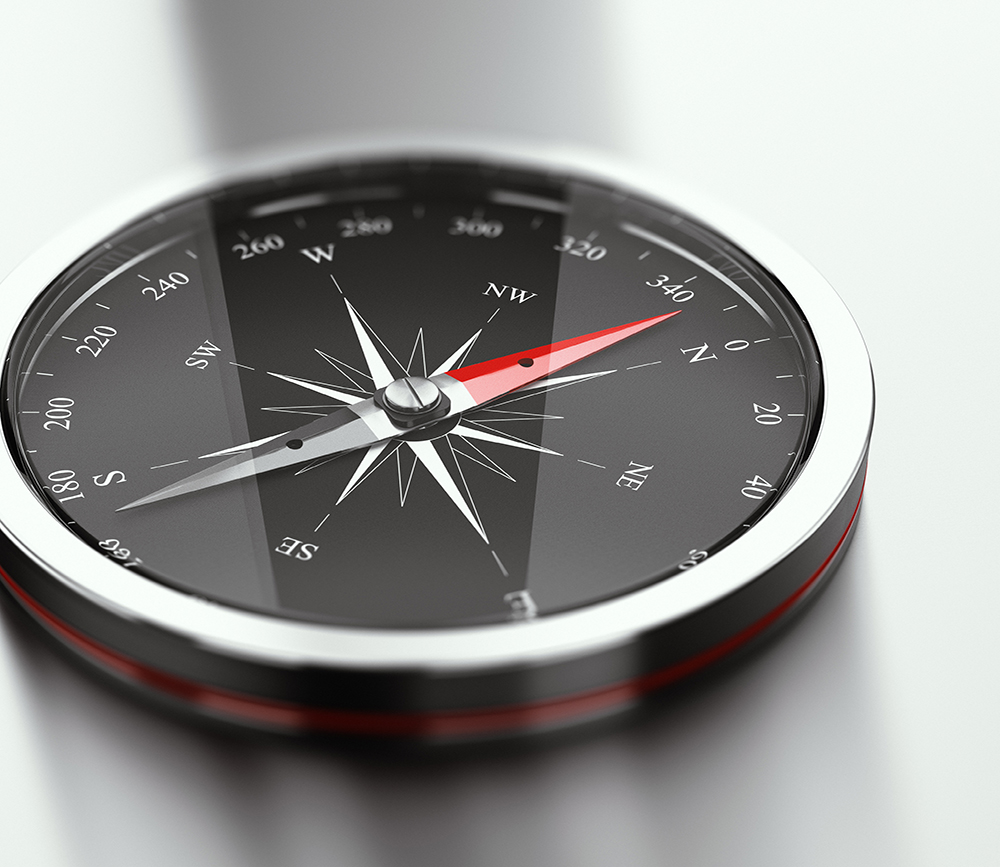 Employee Benefit Advocates (EBA), LLC, was founded by Bob Churchwell in 2001. EBA is a premier provider of employee benefits brokerage and consulting in the small to mid-sized business segments and aspiring entrepreneurs. EBA understands that one size does not fit all and is committed to delivering comprehensive employee benefits programs, Human Resources, and Compliance platforms tailored to meet the individual needs of each client we serve.
For more than two decades, EBA has been specializing in the design and delivery of cost-effective corporate employee benefits and innovative solutions to the small business segment. As your employee benefits partner and advocate, EBA strives to simplify the benefit administration process while providing quality and value through a complete line of superior, budget-friendly products and services.
EBA is here to help small and medium-sized businesses attract and retain talented and dedicated employees and comply with Federal and State compliance guidelines, thus helping to make your organization more profitable and successful.
When EBA becomes your employee benefits partner and advocate, we are committed.
Integrity, resourcefulness, and commitment to service are the cornerstones of EBA's client relationship philosophy. We utilize this formula for cultivating proactive and long-term professional client relationships that establish trust in our ability to help your employees and their families better understand, appreciate, and navigate their employer-provided coverages. 
At EBA, we are committed to serving you and your employees in an ethical and professional manner. Integrity, and Commitment to service are the cornerstones of our philosophy.
As your employee benefits Partner and Advocate, I promise to deliver products and services from the top-rated providers to ensure only the best for your organization.
My desire to help YOU become more competitive as an employer and more

profitable as a business; That is my WHY!
ROBERT (Bob) CHURCHWELL JR. AGMTK
Employee Benefits Broker/Consultant
A COMPREHENSIVE EMPLOYEE BENEFITS PROGRAM IS CRITICAL
IN ATTRACTING RETAINING THE TALENT YOU NEED.
EBA stands ready to help you develop a comprehensive and cost-effective
Employee Benefits Program for your organization.